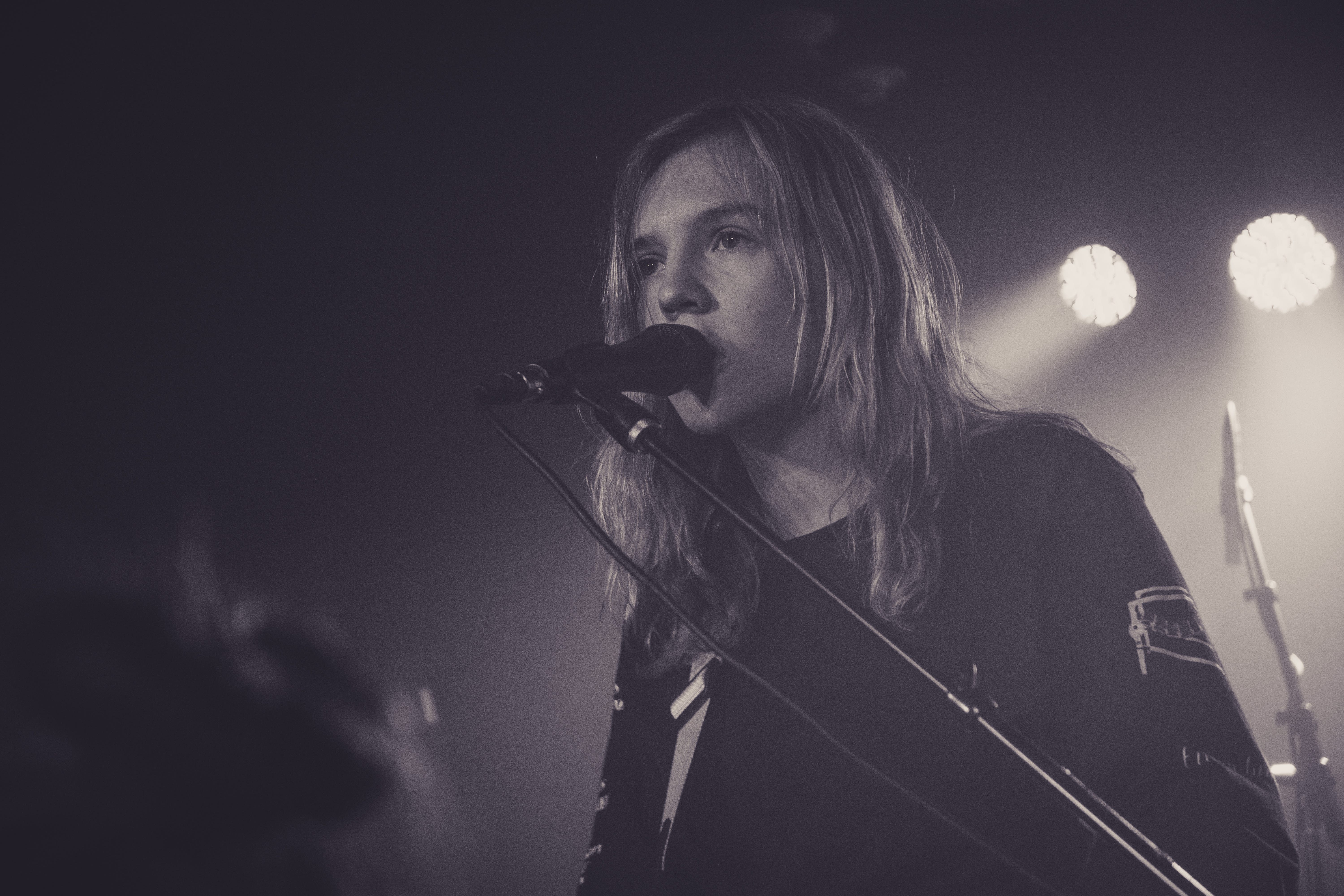 Danke! Grazie! Thank you!
Mit Ihrer Unterstützung können wir weitere Folgen der «Garden Sessions» produzieren und talentierte MusikerInnen vor die Kamera bringen!

Con il Suo sostegno possiamo produrre più episodi delle «Garden Sessions» e portare altri talenti davanti alla telecamera!

With your support, we can produce more episodes of our «Garden Sessions» and bring talented musicians in front of the camera!